Culture and entertainment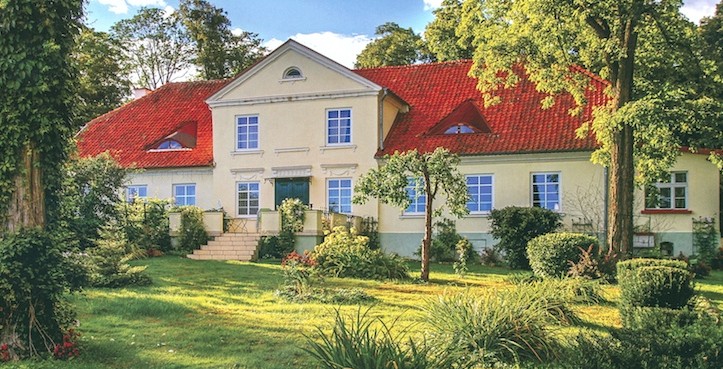 Muławki Manor
The historical manor in Muławki placed 4km from Kętrzyn(by the road to Mrągowo) has been adapted into an agrotouristic farm and Museum of Philately and History Post Office.
The visitors can rent 2 three-bedded en-suite rooms, which are available to guests throughout the year.
The Museum has at its disposal the only collection in Poland of the rarest and the most valuable stamps from all around the world. The exposition of the documents from 17th and the beginning of 20th centuries is also worth seeing. Schools can cooperate with the Museum in order to organize interesting lessons about geography and history.
Adress:
Muławki, 11-400 Kętrzyn
Contact:
phone +48 662 961 475.
TOURIST INFORMATION OFFICE
pl. M. J. Piłsudskiego 10/1,
11-400 Kętrzyn, POLAND
phone/fax +48 89 751 47 65
open (May – September):
monday – friday: 9.00 – 18.00
saturday – sunday: 10.00 – 15.00
open (October – April):
monday – friday: 8.00 – 16.00