Culture and entertainment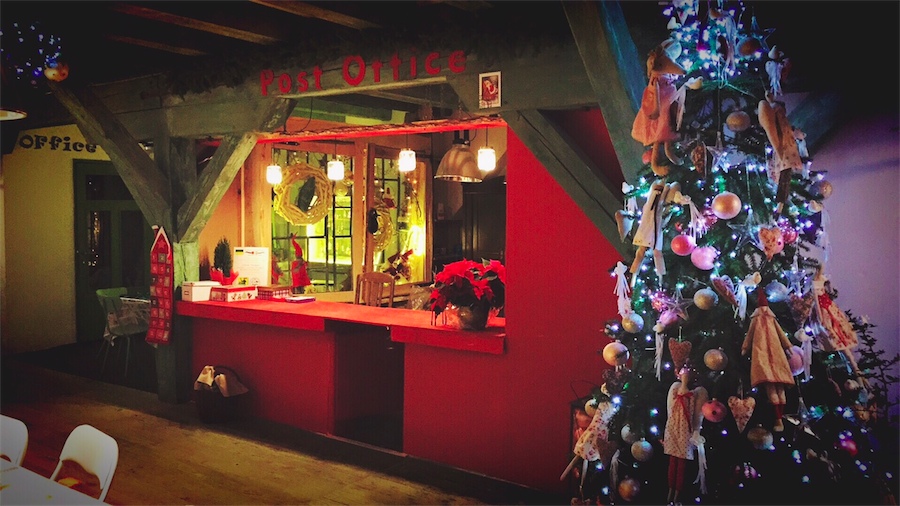 Santa Claus Consulate
A journey to a land, where the magic of Christmas last the whole year? It's closer than You think! The Santa Claus Consulate is a place where Doroszko Company has been producing world-renowned Christmas baubles for many years. At the Consulate, you can blow your own bauble from glass and learn how to decorate it beautifully. You will see thousands of handmade Christmas and Easter ornaments. It's a place where tradition meets with art, precision with imagination and the newest ornamental trends. The Santa Claus Consulate is a one of a kind attraction in the region.
The Consulate's offer:

Bauble Factory:
Participants can go through the full process of making ornaments from blowing to decorating. The arbitrariness of shapes and colors is limited only by imagination. The attendees have professional equipment at their disposal.
Bauble gallery:
A display of the world-renowned Doroszko baubles. A constantly changing exhibition of wonderful baubles such as Fabergé and collections of ornaments in various styles: American, Scandinavian, European and Japanese.
Christmas Town:
A town full, where everyone can find something for themselves. Here you can write and send a letter to Santa. There are also a passport office, a magical cinema and a café. Guests can ornament their baubles in a specialized laboratory. You can't have a Christmas town without gift factory, where visitors are able to create handmade presents for their loved ones.
Kętrzyn Bauble Museum:
60-years tradition of creating baubles in Kętrzyn is presented in the museum.
Shop:
Place where visitors can buy various ornaments made by the Doroszko company.
TOURIST INFORMATION OFFICE
pl. M. J. Piłsudskiego 10/1,
11-400 Kętrzyn, POLAND
phone/fax +48 89 751 47 65
open (May – September):
monday – friday: 9.00 – 18.00
saturday – sunday: 10.00 – 15.00
open (October – April):
monday – friday: 8.00 – 16.00