Culture and entertainment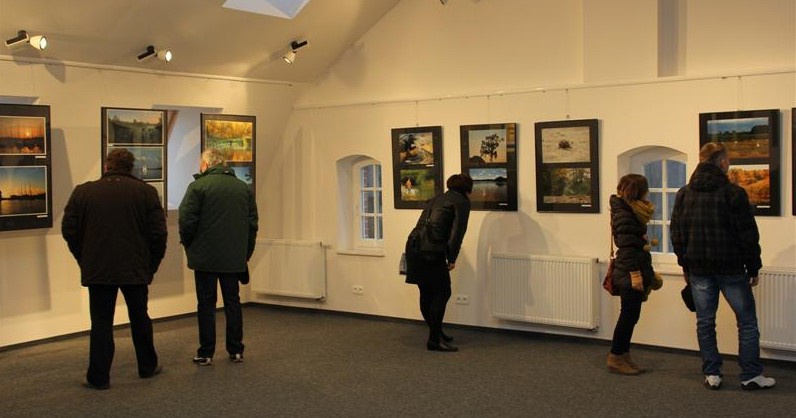 Culture Centre in Kętrzyn (KCK)
The Culture Centre in Kętrzyn presents a diversified offer, thanks to which everyone will find something for themselves.
The Centre deals with comprehensive activity, which results in implementation of various sections, special interest groups, clubs and workshops. It also organizes a number of cultural events.
The listed items are currently functioning within the framework of the KCK:
– Photo/Video workshop
– music studio
– art room
– social animation work group
– break-dance section
– senior club "Pod Niedźwiadkiem"
– handicraft group "Konik Mazurski"
– sports bridge section
– chess club "Hetman Pionier"
– Kętrzyn's Online Television
We encourage and invite everyone not only to take part in these activities and get acquainted with the offer of artistic and cultural events, but also to take advantage of:
-renting folk costumes
– hiring halls and rooms
– renting sound equipment.
Adress:
ul.Sikorskiego 24a, Kętrzyn
Contact:
tel. +48 89 751 25 53
mail:
biuro@kck.ketrzyn.pl
dyrektor@kck.ketrzyn.pl
www:
TOURIST INFORMATION OFFICE
pl. M. J. Piłsudskiego 10/1,
11-400 Kętrzyn, POLAND
phone/fax +48 89 751 47 65
open (May – September):
monday – friday: 9.00 – 18.00
saturday – sunday: 10.00 – 15.00
open (October – April):
monday – friday: 8.00 – 16.00